Name Our Next Ambassador!!!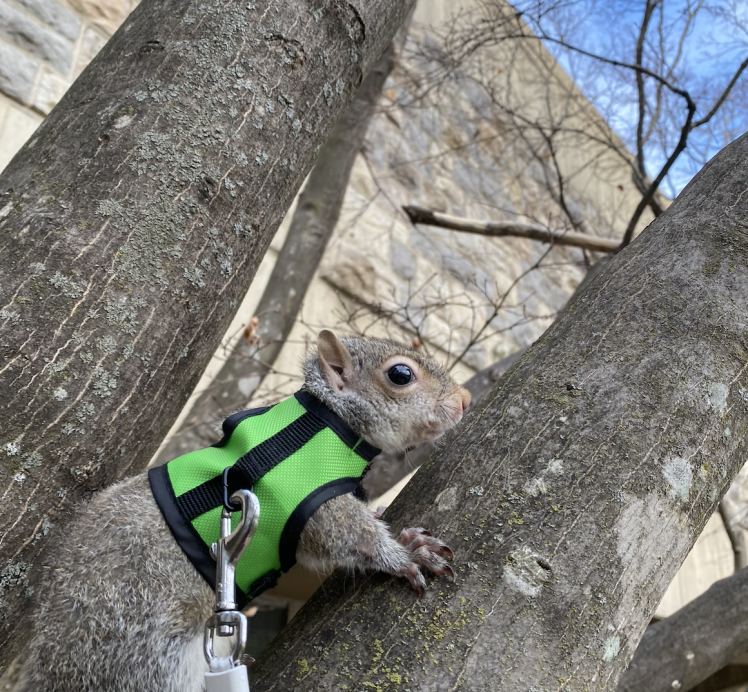 VOTING HAS ENDED!
The VOTES ARE IN!!! Pecan, Peanut, and Nutter Butter have made it to the final round of voting! Thank you to everyone who helped us get this far by voting on Facebook and Instagram.
NOW, it's time for the final vote on our website where you will see these nutty names + Baldwin (thanks to an anonymous donor) listed 
We invite everyone to participate!! Each vote will cost $5 and you can vote as many times as you like! Your votes don't just help name this cute fella – the proceeds will help support our continued mission of saving wildlife too!
 And of course please share with your friends and family – so everyone can join in on the fun! Voting will end on March 7th at 9 p.m.