Countersuit – Conspiracy to Injure the SWVA Wildlife Center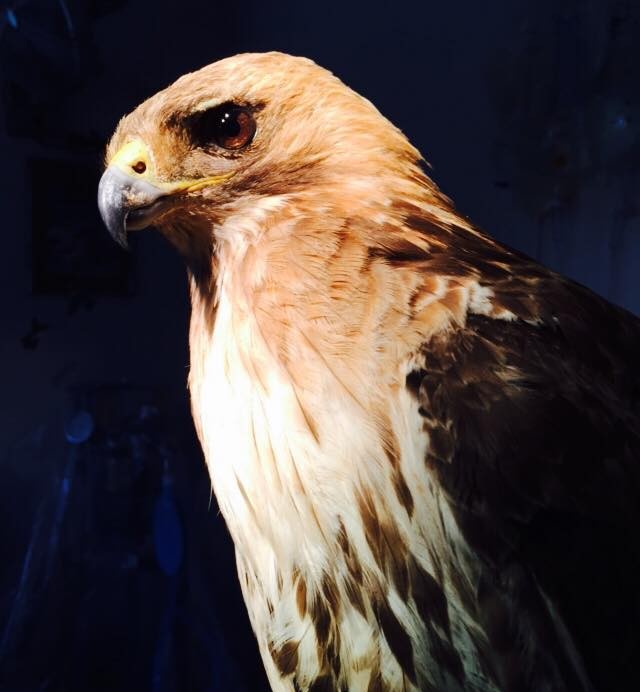 After facing and onslaught of lawsuits and appeals we've have decided to take the unfortunate, yet necessary steps to begin fighting back. The SWVA Center of Roanoke is  filing a countersuit against Adrain Maver, Stan and Jane Seymour, and Blaine Creasy. We believe they have conspired to injure the Southwest Virginia Wildlife Center of Roanoke, Inc. in reputation, trade, business, and profession.
Just like the wildlife we strive to help, we are tired and we are injured, but just as their fight inspires us every day, we are refusing to give up and we will keep fighting for them, just like we have done for years.
Read the lawsuit here: 2019.7.18-Motion to Join, Answer, Counterclaim + Demurrer-Garvin, Sabrina filed by Gilbert (00182763xAEB4B) (1)