Read the lawsuits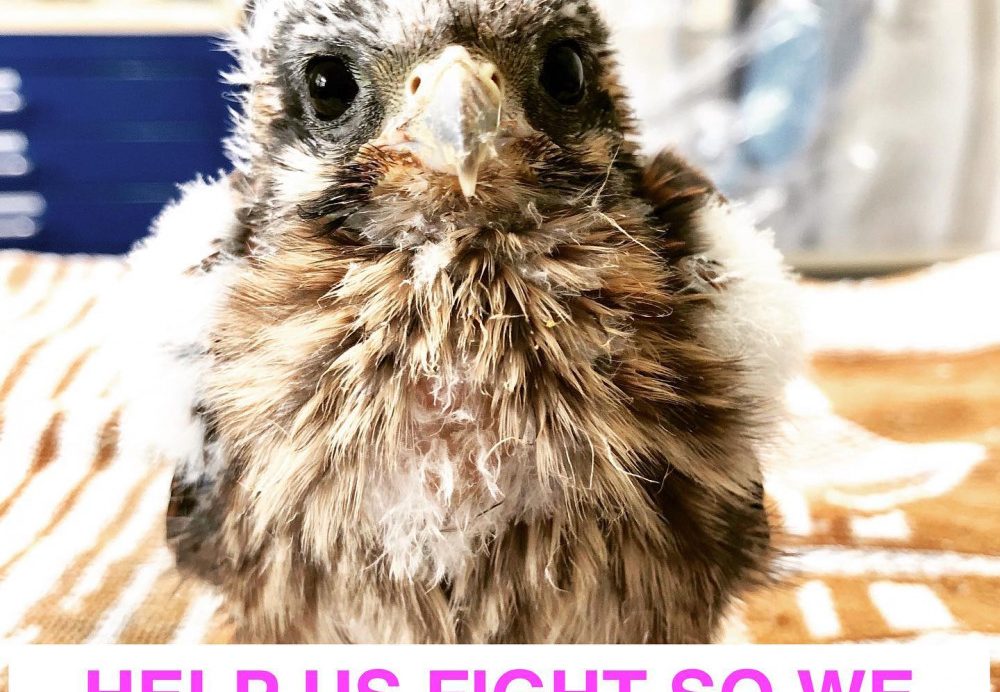 Summary:
The center moved to a larger facility in 2014 to accommodate the needs of the center and the community who needed a place to take wildlife, also becoming a fully-fledged wildlife veterinary hospital in the process of doing so. The center fully operated and existed without an issue or complaint from any neighbors in the neighborhood.
One new neighbor (Stan Seymour and Jane Seymour) purchased their adjacent property in December of 2017 and the other property near but not adjacent (Adrian Maver and Blaine Creasy) purchased theirs in August 2017. All the properties share a private road that goes through both the plaintiffs property which they now own.
Their actions suggest they want the center to shut down or forcefully move and have taken the center before Zoning, Planning Commission and the Board of Supervisors. The center's property was zoned agricultural for years before it was purchased by the center in 2013, which allows for a veterinary hospital to exist with that zoning. The two neighbors have at various points accused the center of speeding on the private gravel road, noise, smells, dumping carcasses, biological waste, and of improper zoning and permits. They fought the approval of our proposed raptor flight building (a building that would allow the center to provide better long term rehabilitative care for injured eagles and other large birds of prey) which the County of Roanoke approved unanimously at every step of the way. The center is a non-profit, volunteered-based veterinary/rehab facility funded on donations from everyday people in the community. Our wildlife patients need a quiet, clean, and calm atmosphere to heal, and the neighbors have taken actions that have both have disturbed our patients and have been threatening towards our staff and volunteers. The neighbors have the money to hire attorneys and sue the center repetitively, filing two different lawsuits appealing the County of Roanoke's unanimous decision and a third lawsuit for defamation, costing the center money it doesn't have and risks bankrupting the center if these actions continues.
There is no other rehabilitation center of this classification in the entire western half of Virginia and is only one of three facilities of this type in Virginia. The loss of the center would be detrimental to the community and to the wildlife of southwestern Virginia, especially for endangered/threatened species and eagles, as we are the only facility locally who can legally provide long-term care for those species.
Lawsuits in their entirety can be read here:
1)  Lawsuit 1
2)  Lawsuit 2