Looking for more of Dr. Lucky Garvin's stories?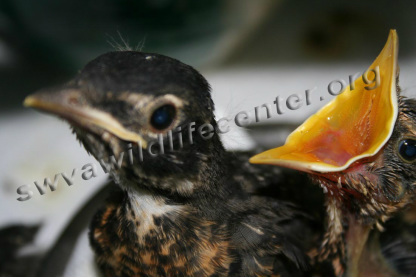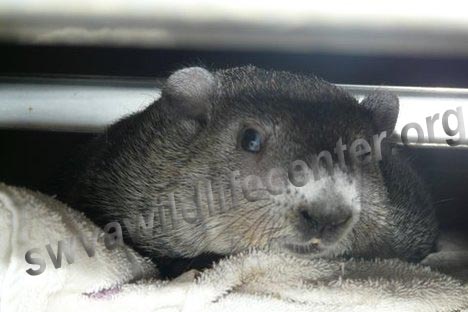 Dr. Lucky Garvin weaves his experiences and observations of animals into informative and quite often humorous short stories.  He contributes to the Roanoke Times and the Roanoke Star-Sentinel, and is also author of three novels.
For more of Lucky's stories, visit http://theroanokestar.com/  and search "Garvin" or visit http://www.luckygarvin.com/stories.html.
Also check out The Oath of Hippocrates (medical stories from 40 years of practice); A Journey Long Delayed  (the best bounty hunter in the West wants change, but finds many obstacles in his way); and The Cotillian (a tense contemporary thriller).  All stories are available through Barnes and Noble; You can check out The Oath of Hippocrates from local libraries as well.